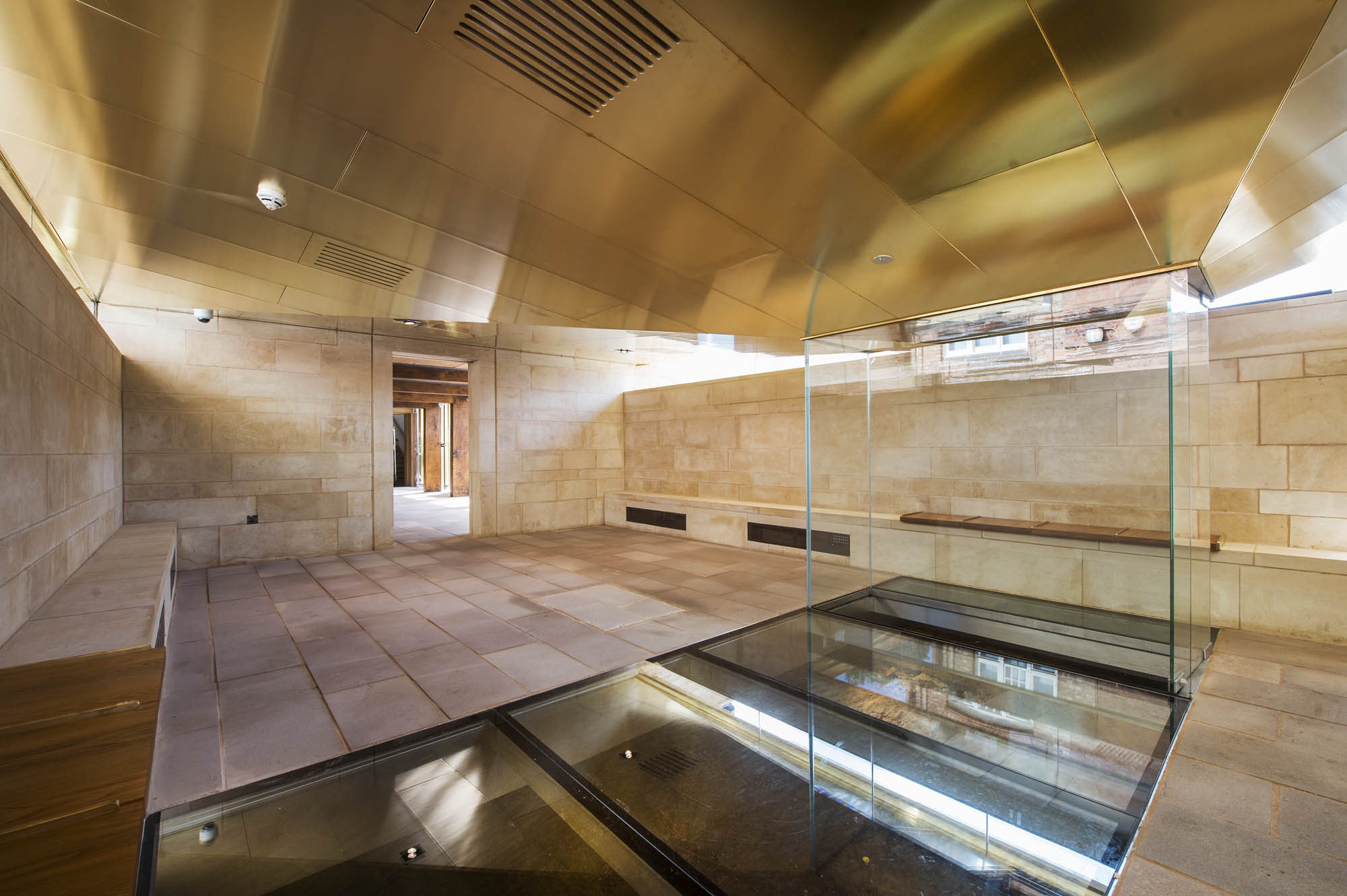 Following the discovery of remains in the car park in August 2012, Leicester City Council purchased an old school building adjacent to the site with the aim of creating a centre that would tell the story of the remarkable search for – and at that point unconfirmed discovery of King Richard III.
The incredible transformation of the former Alderman Newton's Grammar School, located right next to the spot where the king's remains were found, was completed in record time and the King Richard III Visitor Centre opened its doors to the public on 26 July 2014.
We have received over 50 Awards since opening in 2014.
The former school – a stunning Victorian Gothic revival building built partly on the site of the former Grey Friars Church and in the heart of Leicester's Old Town – had previously stood empty since 2008 when its last occupants, Leicester Grammar School, moved out.
The importance of its position – overlooking the possible gravesite of the long-lost Last Plantagenet King of England – was immediately obvious, and Leicester City Council bought the freehold for the building in November 2012.
(video courtesy University of Leicester)
Major renovations completely transformed the 150-year-old building into the home of a state-of-the art visitor centre, whilst retaining the character and features of the former school.
Using great storytelling, beautiful design and 21st century technology, the centre tells the fascinating and moving story of the king's life, death, and one of the greatest archaeological detective stories ever told.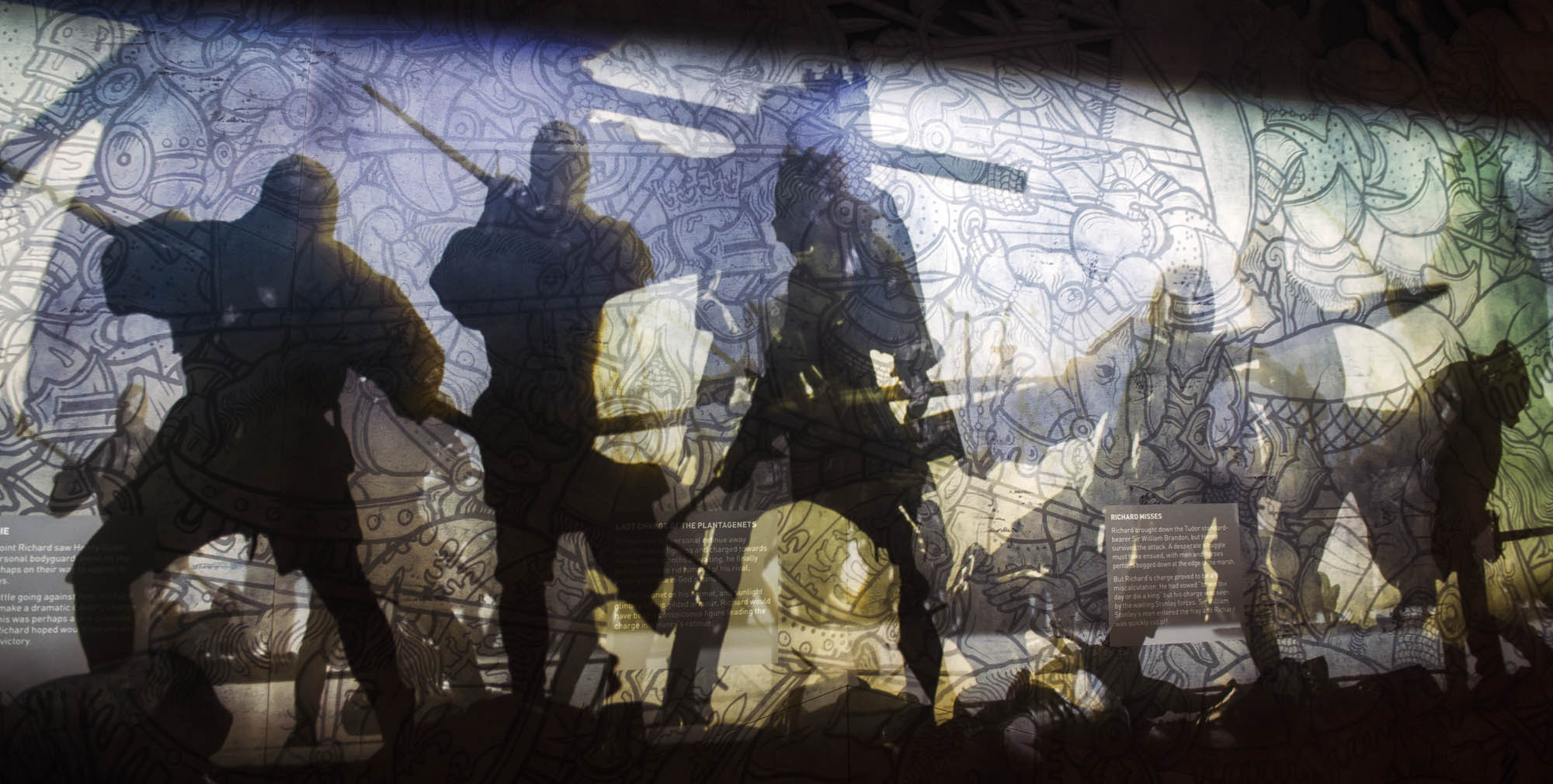 Discover more of King Richard III's story, Medieval Leicester and more.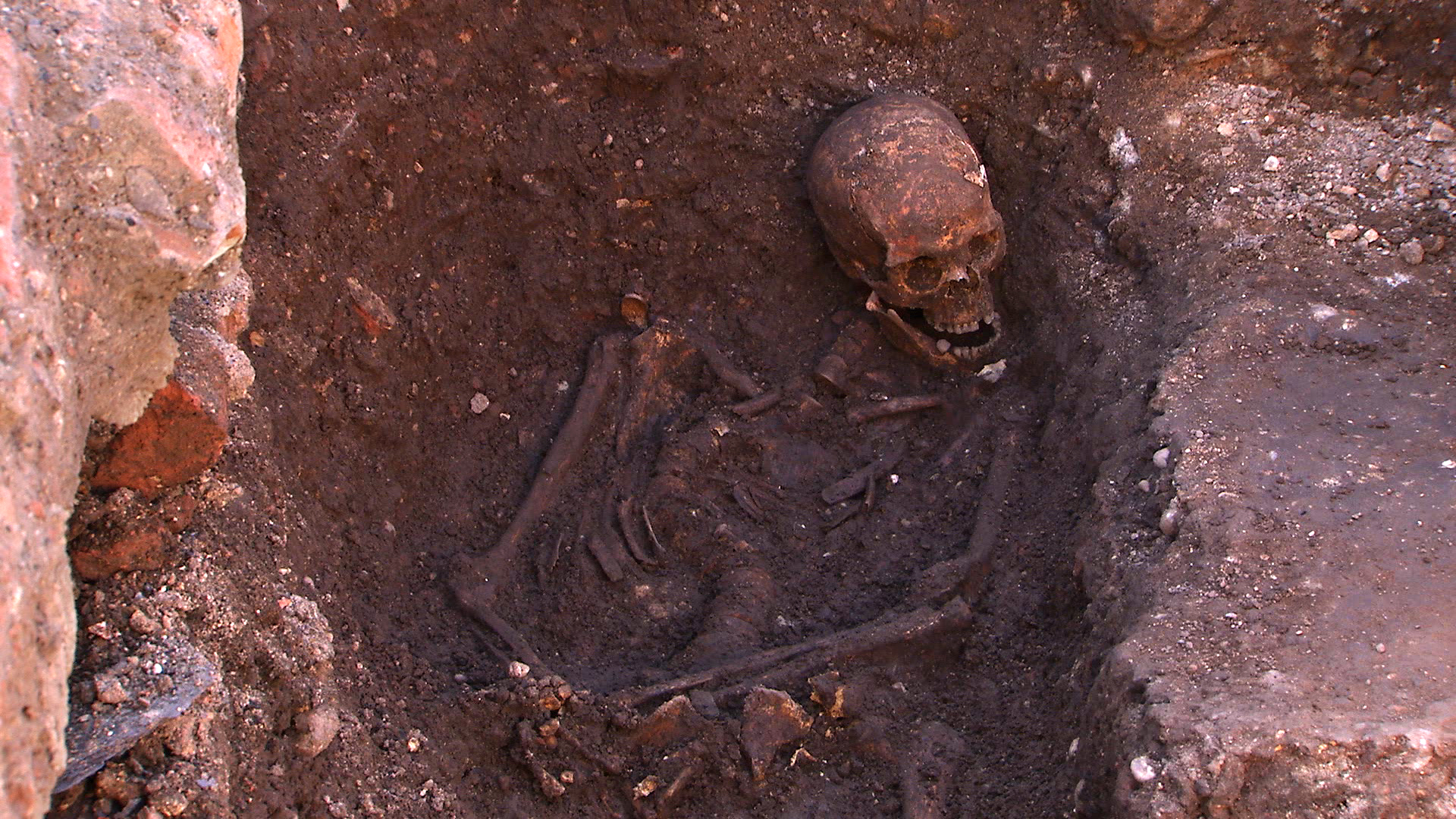 Discover the incredible story of King Richard III, how in August 1485 he was killed at the Battle of Bosworth, and buried by the Grey Friars, a Franciscan Holy order, in their friary church.
The Centre stands on the site of the medieval friary of the Grey Friars where the king's remains were buried over 500 years ago.