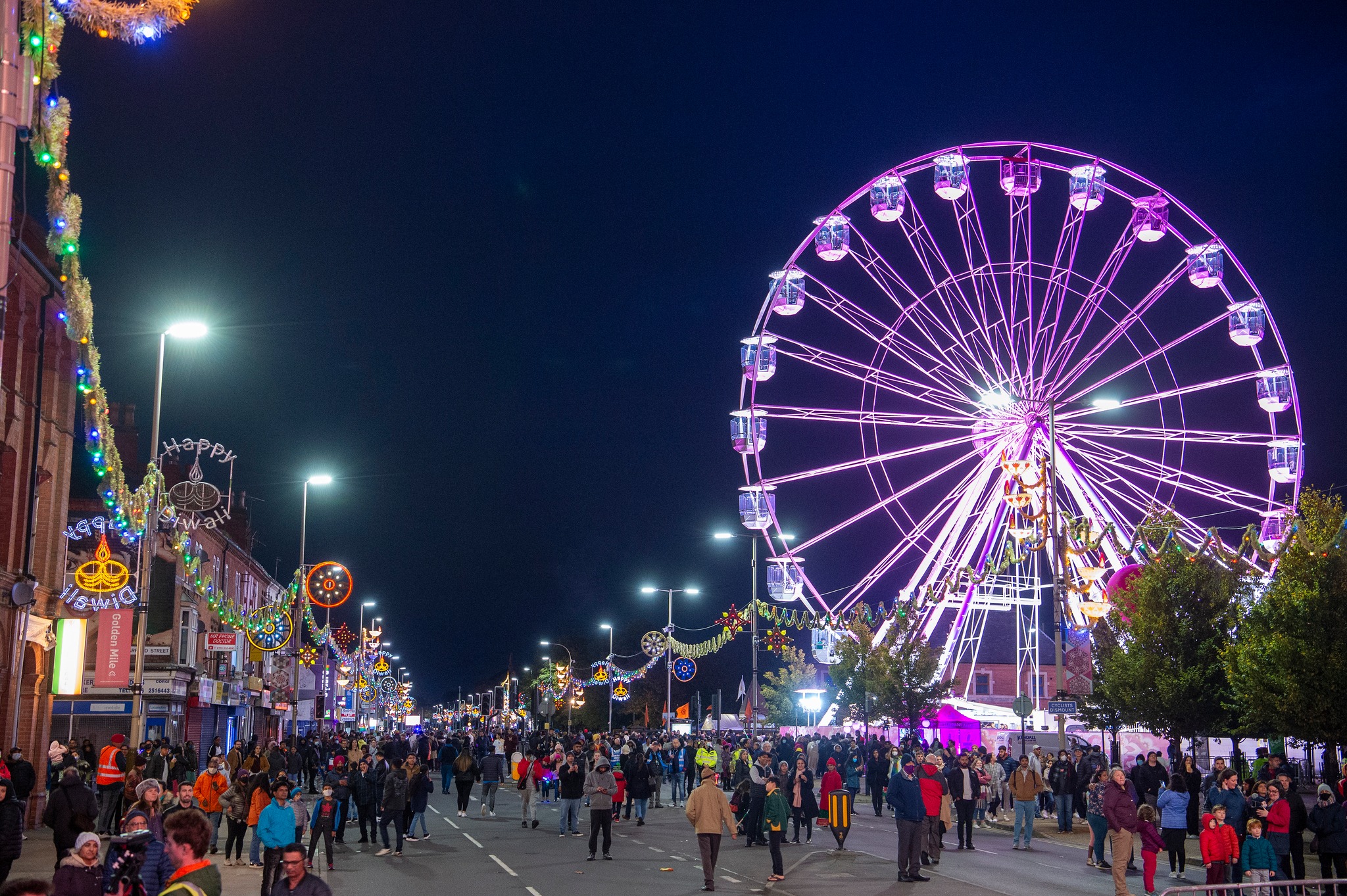 Leicester Festival & Events
It feels like Leicester has a festival every week, with Riverside, the City Festival, the Comedy Festival, the Caribbean Carnival, Diwali, Mela, Eide, Light-Up Leicester and of course Christmas and Bonfire Night being particular highlights, look-out for the vibrant food and drink festivals and vintage fairs that happen near the Clocktower, on Orton Square, Town Hall Square and Green Dragon Square often.
Check the What's On to see what is happening when you visit. To find out more our team of experts from Visit Leicester can help you with both tickets and information.