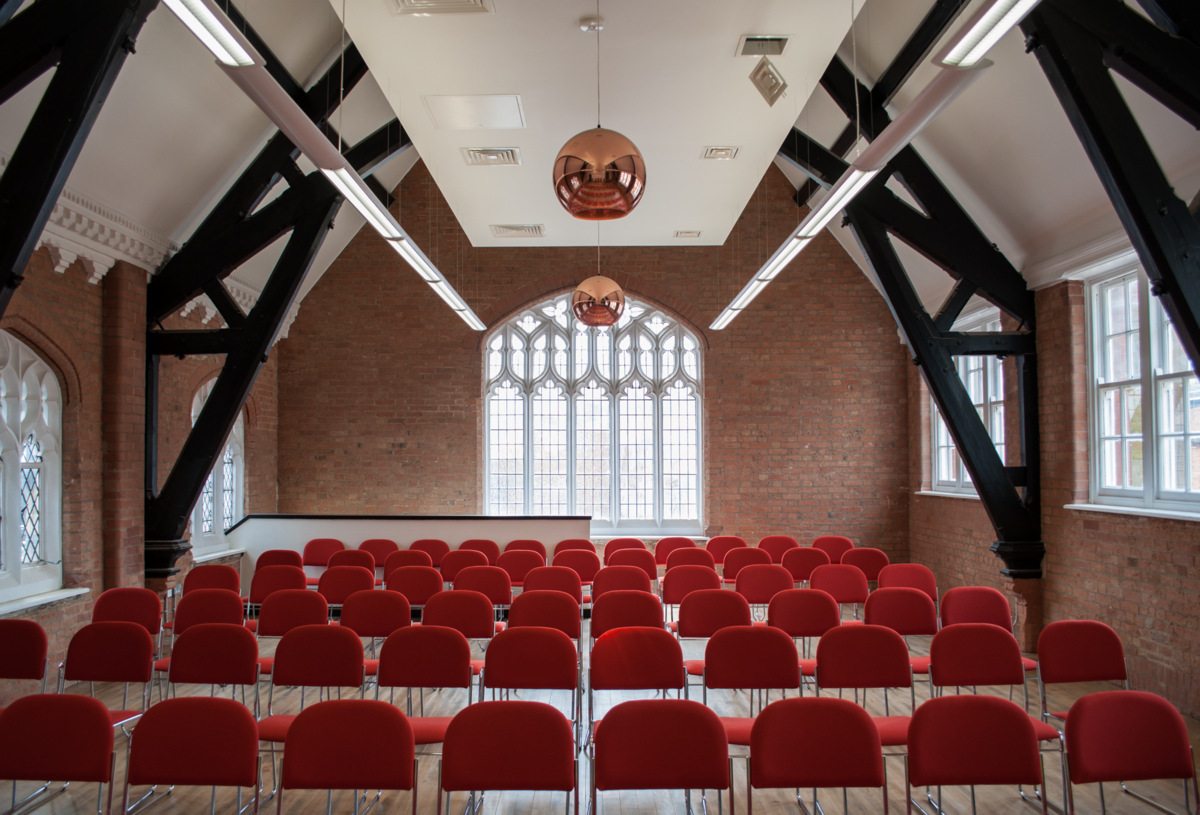 We have several talks, available virtually and at the Visitor Centre as part of an educational visit:
The King under the car park
Probably our most popular talk, this tells the story of how Richard III came to be buried in Leicester and then found over 500 years later underneath a car park. The talk covers the amazing discovery of the remains in 2012 as well as the detailed analysis of those remains which led to the conclusion that they were in fact those of the last Plantagenet king.
The Princes in the Tower
This is one of the most controversial parts of Richard III's reign. What happened to the Princes, his young nephews? In this talk we look at what little is known, and then run through the potential suspects and their motives. We'll discuss the various theories about their possible fate and debate the likelihood of each of these.
The Historiography of Richard III
Developed for A level History students, this talk covers the changing views of historians through time on the reign of Richard III. Beginning in the reign of Henry VII, through to the present day resurgence of interest in RIII, we'll look at how historians' views on this controversial figure have swung back and forth between misunderstood but well-intentioned ruler and Shakespearian villain.
Feast and Festivities
What did people eat in the reign of Richard III. What did Richard himself eat? This talk will explain a little more about food in the medieval period, the influence of the church on what people ate throughout the year and the importance of food in celebrations. Find out which of our foods still have medieval influences today and how much difference there was between the diet of the rich and the poor.
To add one of our talks to your visit, please email or call us on 0116 229 4132.
To arrange a virtual talk, please email our Learning and Interpretation team.