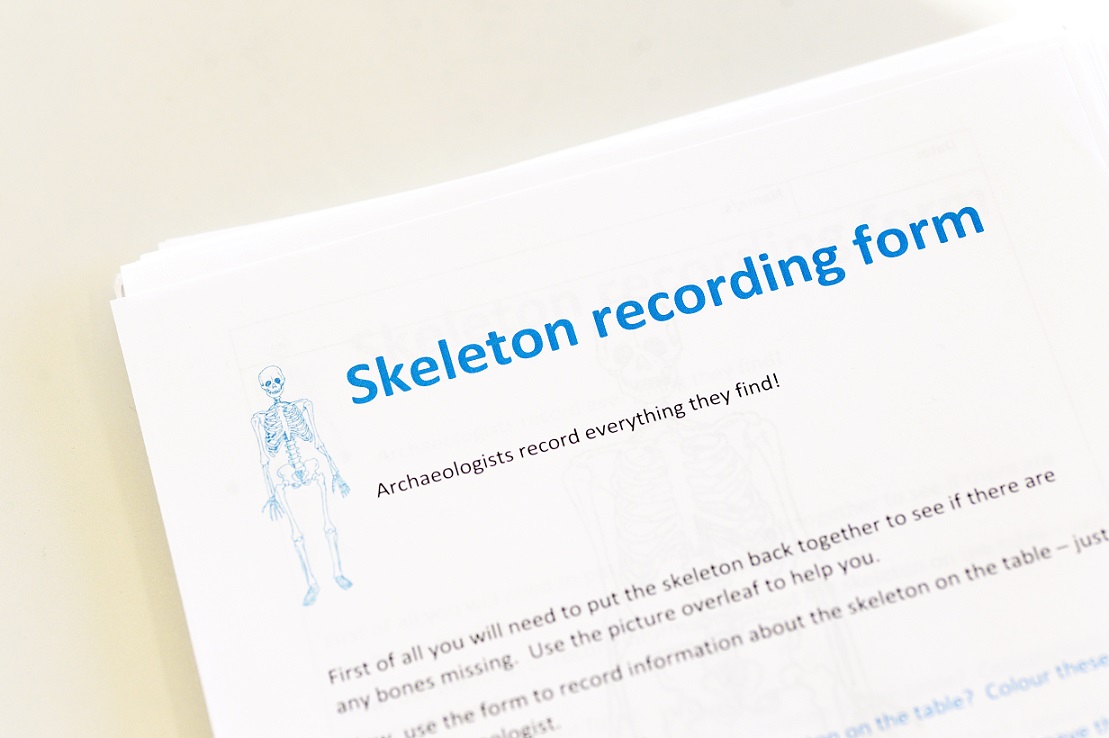 If your pupils are unable to travel to Leicester, we can bring our workshops to you with our virtual learning programme.

DNA workshop in a box
Find out more about DNA in our hands-on science workshop – delivered live into your classroom.
Virtual talks
We also have a range of talks available as virtual learning activities.
KS2 Local History distance learning
Download our free distance learning resources about King Richard III.
To find out more about our virtual learning programme, to book DNA in a box or one of our talks, please email us