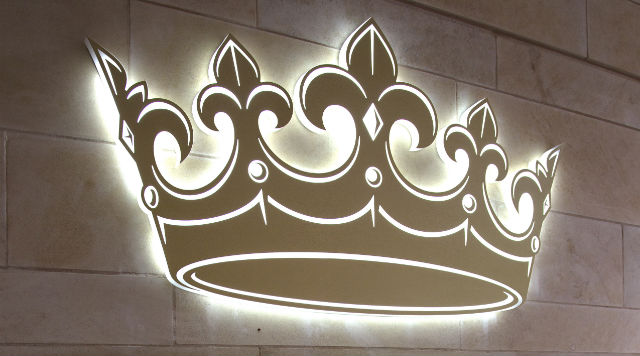 Booking an event can be stressful, so we minimise the stress by making it as straightforward as possible.
Our team will respond to your initial enquiry as quickly as possible.
In most cases, we will be able to provide you with a quote immediately and will make it a provisional booking, to secure your preferred date, reducing that stress point quickly.
For more tailored events or at popular times of the year, it may take a day or two for us to confirm costs and availability, we will work with you to confirm as soon as possible.
Once confirmed, we will then send you a formal confirmation and stay in regular contact with you as the date for your event approaches to ensure that you know everything is going to plan.
On the day a familiar member of our team will be on hand to welcome you, assist with any set up and to ensure your event runs smoothly, they will be your contact and support if you need them throughout your event.
Getting Here
We are easy to find – right in the heart of the Old Town in the city centre, adjacent to Leicester Cathedral and Leicester Guildhall.
King Richard III Visitor Centre has excellent transport links (Click Here for Detailed Information).
Parking
We recommend using the postcode for one of the parking options outlined here if you are using a satellite navigation systems, the area around the King Richard III Visitor Centre is largely pedestrianised and there is no public parking on site.
As well as the public car parks there is an additional car park available for evening events that is adjacent to the King Richard III Visitor Centre. New Street Car Park is not operated by the KRIIIVC and is not available during the day Monday to Friday but for evening guests it is available from 18:00 – 06:00 Monday to Thursday nights and from 18:00 on Friday night to 6:00 Monday morning (i.e. all day at the weekends). The car park is well-lit, with 24hr security cameras and a 24hr assistance call button should you need any help. There is a minimum charge of £3 for up to 3 hours parking and then charges increase by £1 for every additional hour, up to a maximum charge of £10. On entry a token is issued, and the automated barrier lifts. Payment should be made upon return to your vehicle, before exiting the car park and is by Credit or Debit card ONLY.
The New Street Car Park postcode is: LE1 5NR
For daytime events, we recommend the Highcross shopping Centre Car Parks and the Newarke Street Car Park – for more information about Leicester City Parking and other transport links go to our Getting Here page.
Familiarisation visits
If you are thinking of holding your next event with us, get in touch and we can arrange a familiarisation visit. Please let us know in advance to ensure availability of the relevant areas of the Visitor Centre and also so we can arrange for one of the team to show you around.
Contact us now to discuss your requirements:
Telephone 0116 454 5914 or email