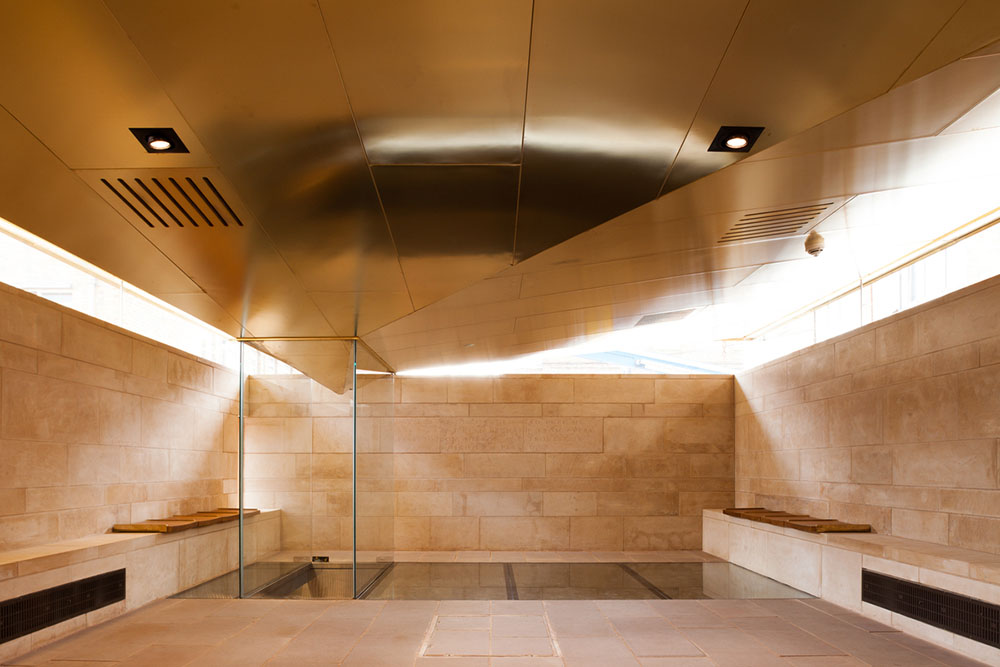 Would you like to help us share an incredible story..?
Using great storytelling, beautiful design, and 21st century technology, the King Richard III Visitor Centre tells the fascinating and moving story of the king's life and death, and reveals one of the greatest archaeological detective stories ever told.
The Visitor Centre is owned and operated by Leicester City Council, any job vacancies will be listed here and on the Leicester City Council website.
If you are interested in volunteering at the Visitor Centre, you can find more information here.