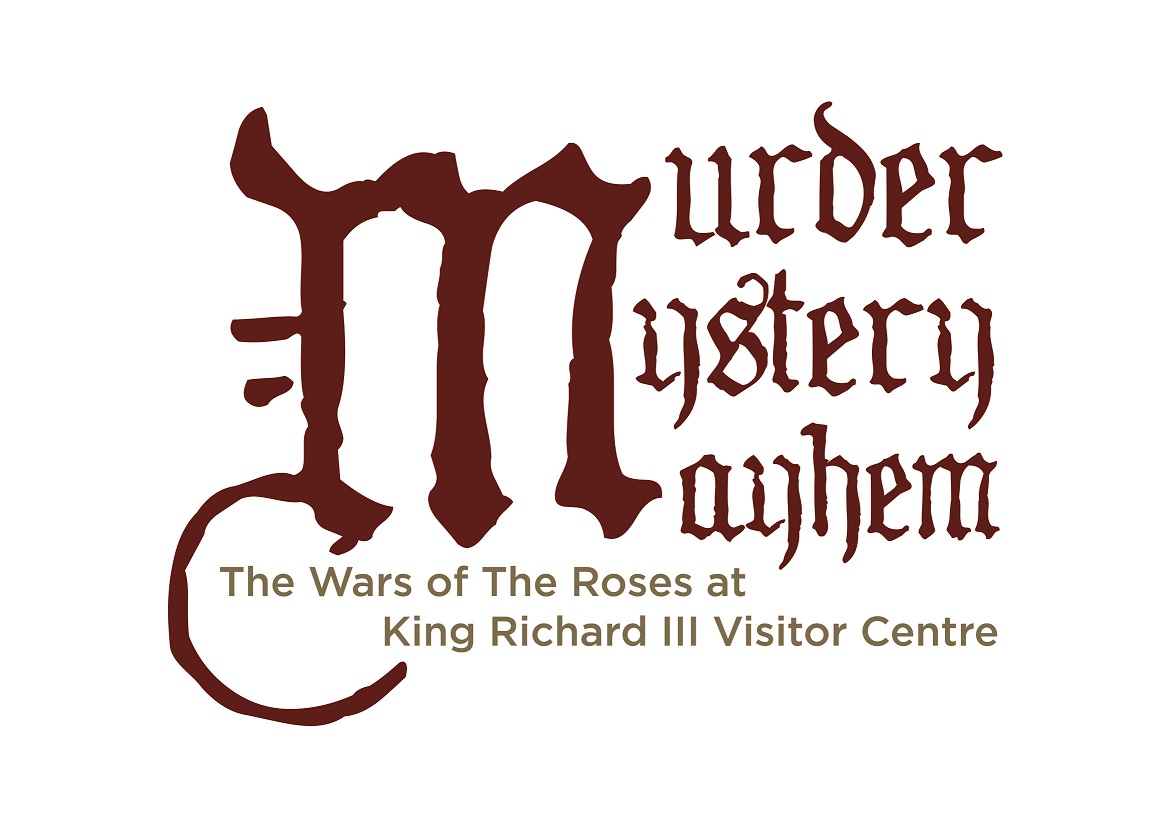 "Murder, Mystery and Mayhem" is a our most recent exhibition, for visitors to delve deeper into the Wars of The Roses. Discover the stories behind the Houses of York and Lancaster, the key characters, battles and events that brought to an end the Plantagenet dynasty that had ruled the country for more than 330 years.
Long-considered as one of the most turbulent and complex times in British history, the Wars of the Roses were a tangled web of monarchy merry-go-rounds, power exchanges and land grabbing nobles, with some of the bloodiest battles fought on English soil.
"Murder, Mystery and Mayhem" provides a visual introduction to the tumultuous times that surrounded the Duke of Gloucester as he rose to power, becoming King Richard III.
The Timeline takes you through all of the significant events, including births, deaths, marriages and battles and a giant family tree plots all involved and who did what, where, when and to whom.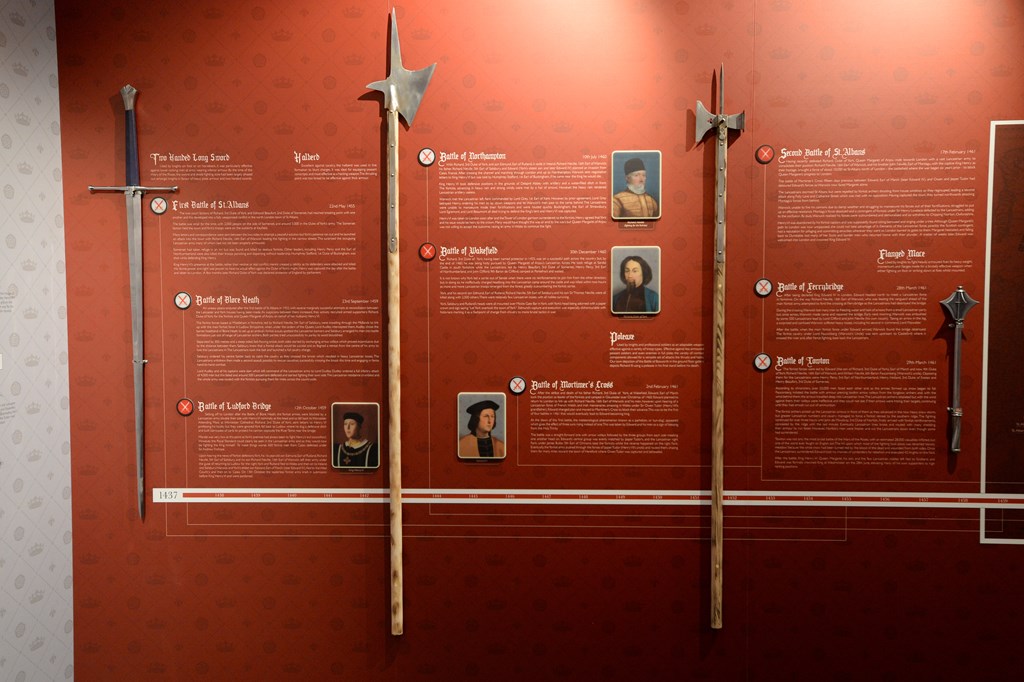 The Battle Wall details all the key battles in the Wars of The Roses, when and where they occurred, revealing the strategies and individuals involved and a display of the types of weaponry used.
The House of Cards features key players in the bloody battles, explaining their political manoeuvring that had significant impact on the outcomes.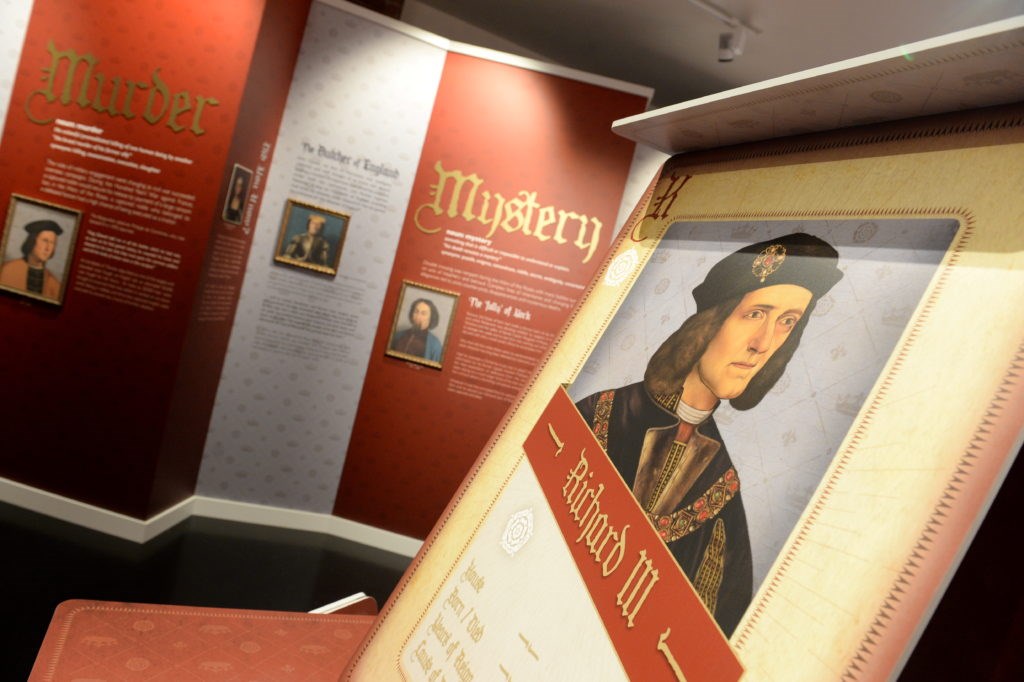 "Murder, Mystery and Mayhem" is included in your admission to the King Richard III Visitor Centre and was developed in response to visitors wanting more detailed information about the country before King Richard III sat on the throne and specifically the Wars of The Roses and has been designed to set the scene before you visit the award-winning exhibition about his life, death and one of the greatest archaeological detective stories ever told.