This half term you can play the new app-based game…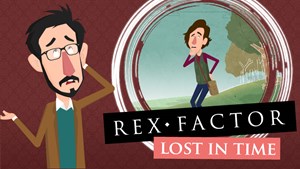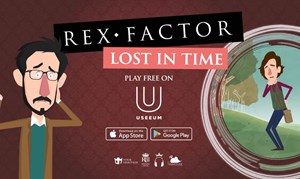 'Rex Factor: Lost in Time' when you visit the King Richard III Visitor Centre.


"Oh no, Ali's lost the time machine! Help Graham and Ali find their way through the exhibition and back in time.


Answer their questions as you discover interesting facts about Richard III and hopefully jog Ali's memory. Can he remember where he parked the time machine? Or will he be stuck in 1485 forever?

And there's a battle about to happen!"
Available on Useum in the AppStore and Google Play