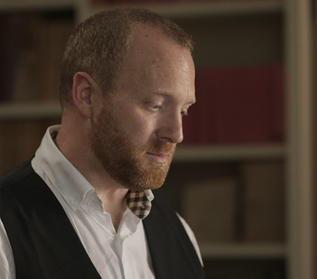 Join us to hear historian, presenter and author, Matthew Lewis talk about the Coronation of Richard III and his Queen, Anne Neville.
Whilst the coronation of Richard III took place over 500 years ago on the 6th July 1483, there are many aspects of the coronation ceremony that have remained unchanged and will feature in the coronation of King Charles III and Queen Camilla on the 6th May 2023.
Includes entry to our multi-award-winning exhibition and a book signing opportunity with Matthew Lewis afterwards.
Tickets £10